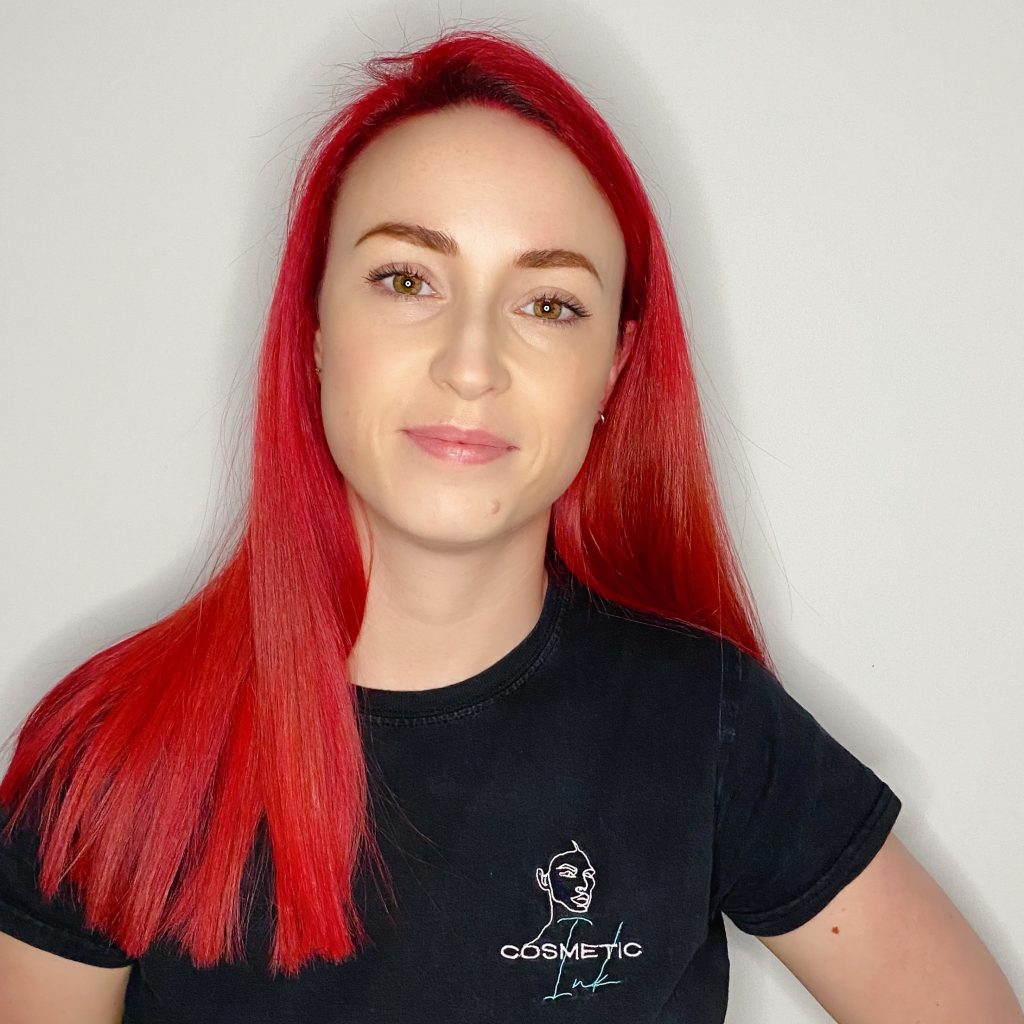 I spent years over plucking my eyebrows in the early 90's and this caused damage to the eyebrow hair follicles resulting in loss of brow hair. As the years went by I longed for fuller brows, and when children came along I had no time or patience to fill them in each day with make-up. Everything changed when I discovered microblading and permanent makeup because it literally changed my life!
I have made it my mission since to help other ladies become free of this burden of filling in brows each day and and create fuller, natural looking eyebrows with microblading.
It is so important to me that all of my clients are comfortable throughout their treatments with me, because I know listening to and answering any questions you may have along the way will reassure you that you are in safe hands.
I am fully qualified and insured to offer high-end microblading permanent makeup treatments alongside natural eyebrow enhancements, doing so in a professional and safe space.
This allows me to design and create brows which have the flexibility to look as natural or as makeup-like as you desire.  
At all times I offer professional advice and assurance, before and following your cosmetic tattoo treatment because creating suitable realistic goals for you as an individual is so important. I am truly dedicated to ensuring we achieve your desired outcome.
I'm looking forward to helping you save time, relieving you of the burden that applying makeup every day is, so you can spend more time doing the things you love!
I am looking forward to meeting you  x